Prime View Outdoor Solutions is owned and operated by Justin Lochmann. He has over 20 years of industry knowledge and will be able to help your with your outdoor project. 
Our philosophy
Prime View Outdoor Solutions prides itself on providing the best quality service possible. We take into account our customers needs, and develop unique solutions to fit those needs.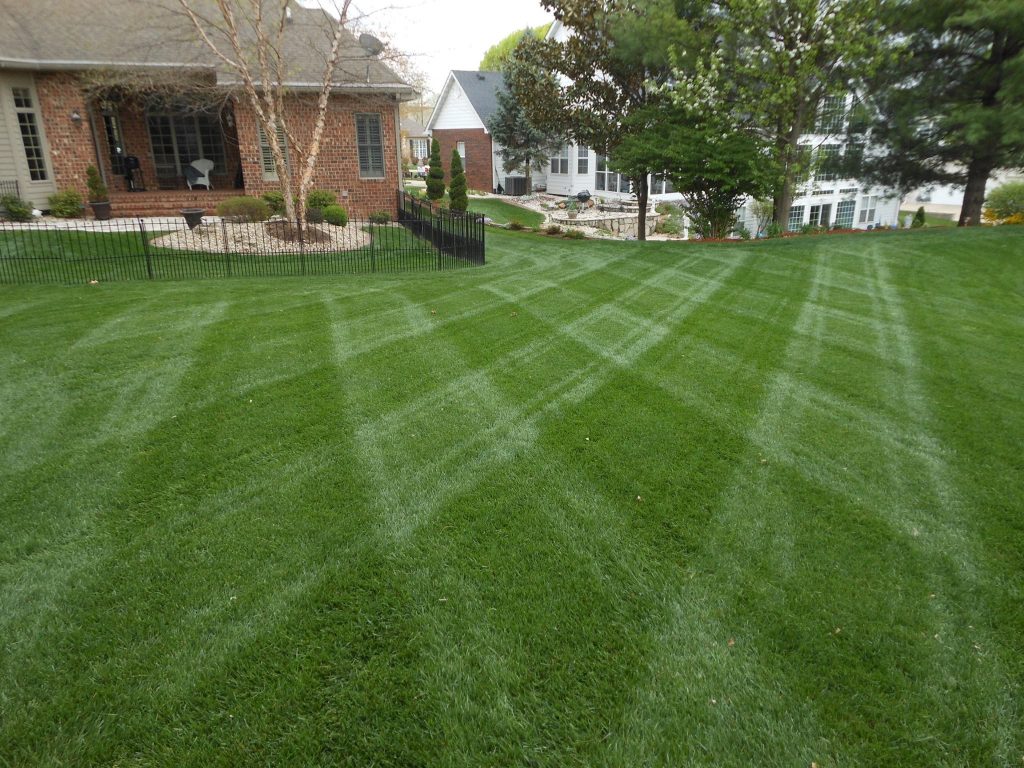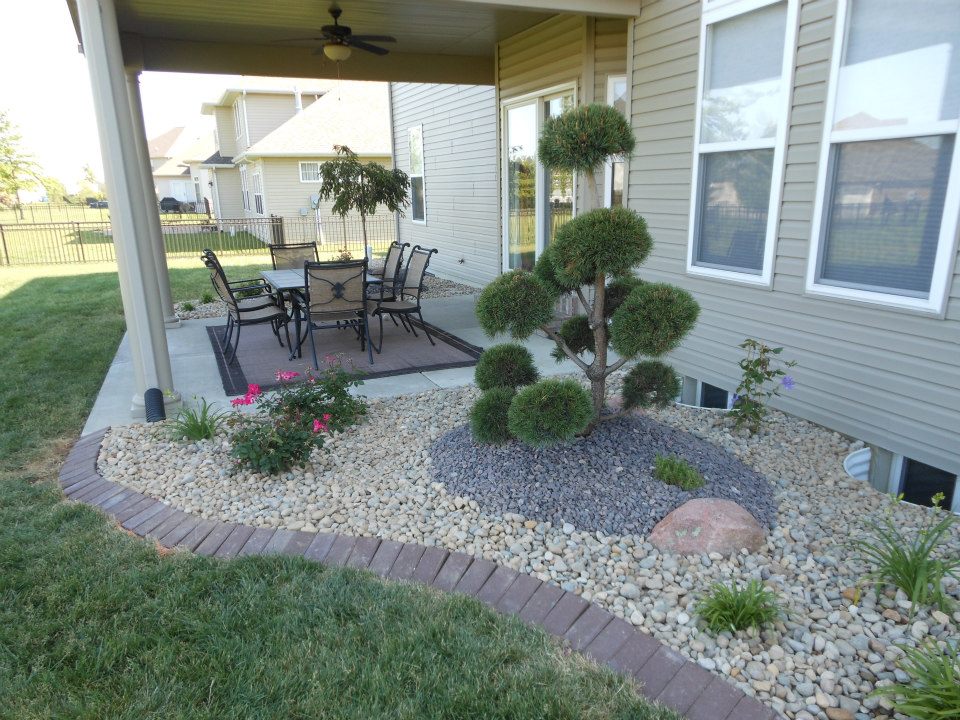 The Prime Promise
to provide the highest quality of outdoor services to each client's specific needs!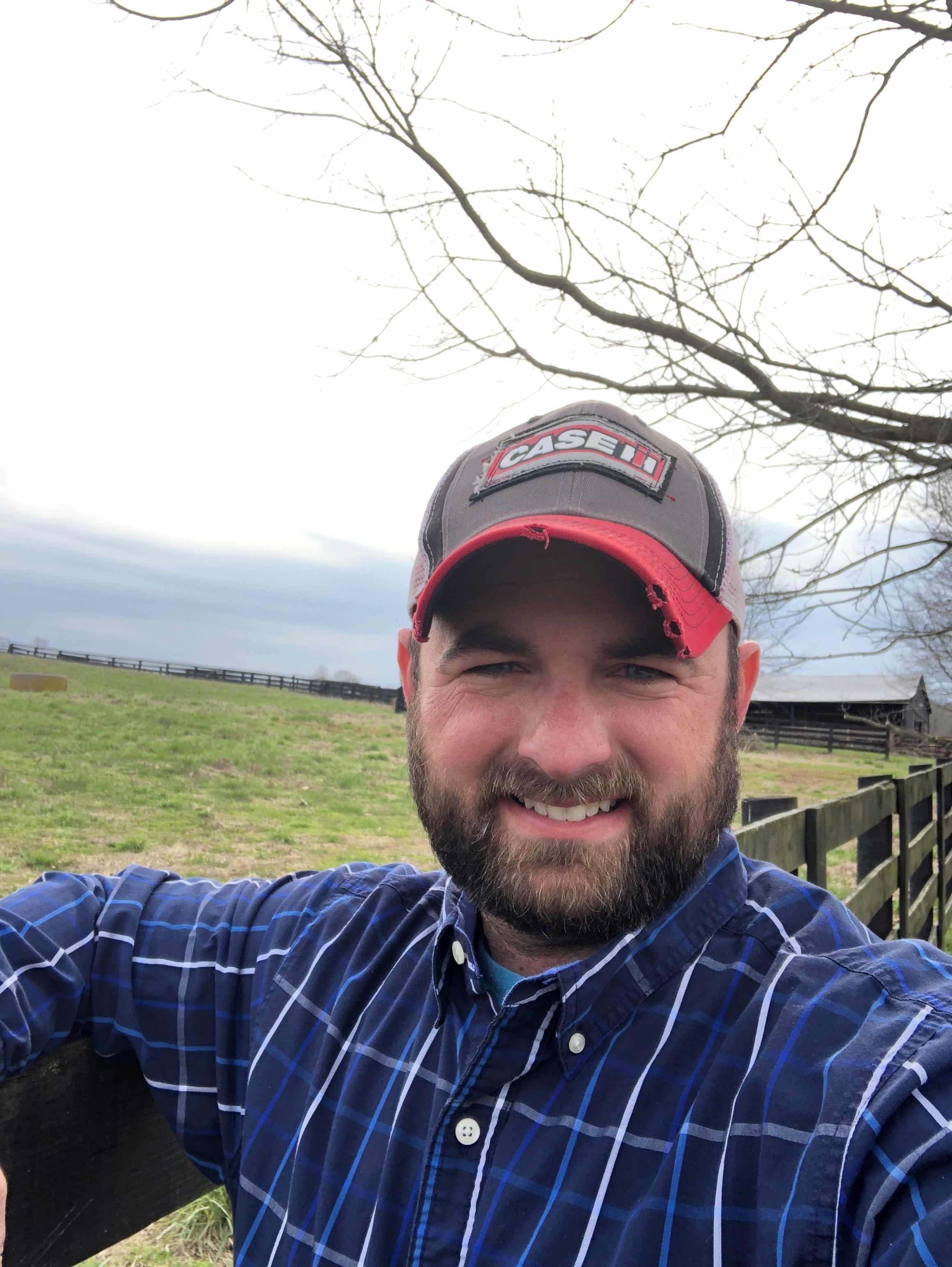 Justin Lochmann
Justin has 20+ years of experience as an owner and operator in the outdoor industry. His expertise includes irrigation service and troubleshooting, property maintenance of all types including athletic field maintenance, farm/equine, and residential/commercial, landscape maintenance and core aeration and overseeding. Justin takes pride in providing the upmost detail in quality and service to each client's individual needs, no matter the size. Justin resides in greater Lexington, Kentucky with his wife and three children. They enjoy the outdoors, including farming, gardening, running, and sports.